Investing in people
We Believe We Can Solve The Water Crisis In Our Lifetime
The "bee charity" association was founded in December 2018 with the aim of bringing active
support and help where it is needed – directly, unbureaucratically and quickly, regardless of
whether it is for a student, a family, a village or a community Aid organization is. The "bee
charity" association helps directly and purposefully.
Help us!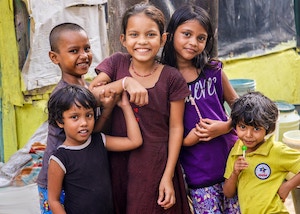 Send Donation
See how you can make a difference in families' lives with just $6 a month.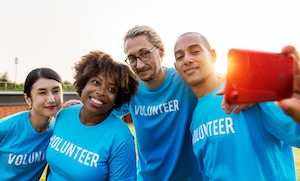 Our Mission
The smile, joy, and caring of our children can be provided through support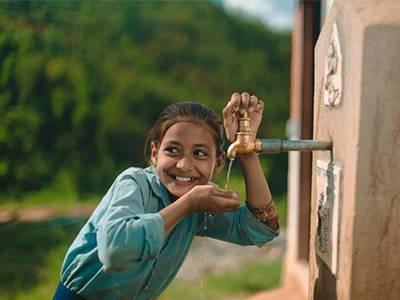 Our Vision
We can not foresee the future, but we will do everything we can to help all the children.
663 million people drink dirty water. Learn how access to clean water can improve health, boost local economies, empower women, and give kids more time in school.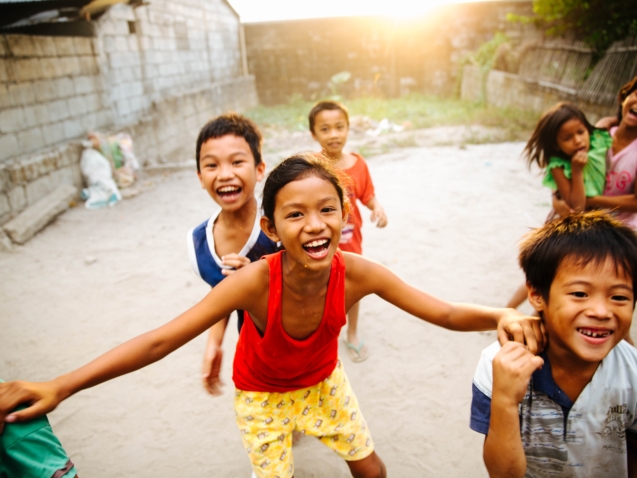 |
Edit
When, while the lovely valley teems with vapor around me, and the meridian sun strikes the upper surface of th …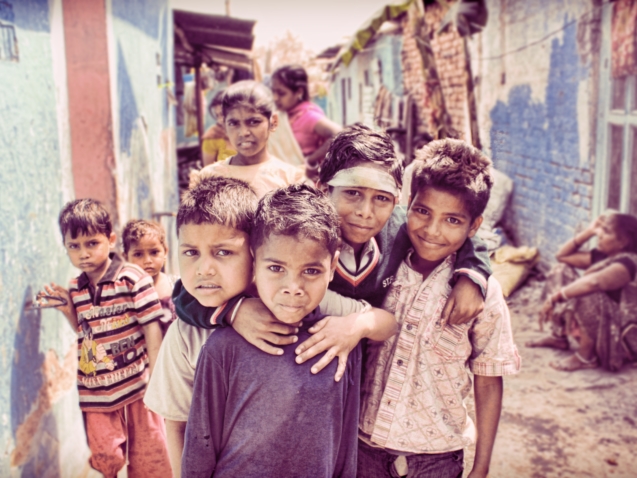 |
Edit
like these sweet mornings of spring which I enjoy with my whole heart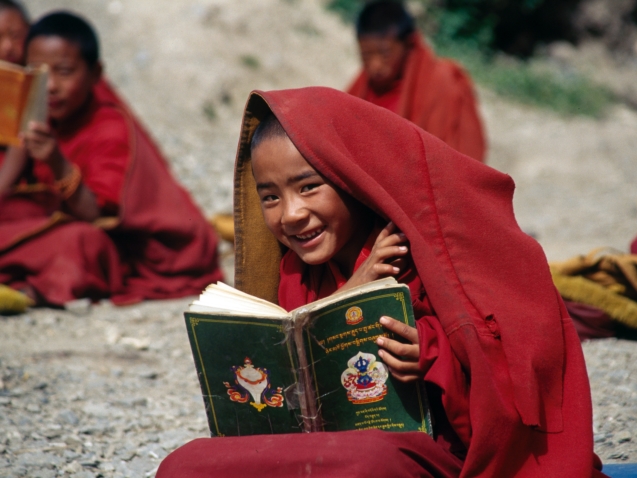 |
Edit
It showed a lady fitted out with a fur hat and fur boa who sat upright