Have you ever heard of BEECHARITY?
Beecharity donates money to environmental cleanups and donates money for hospital treatment in Switzerland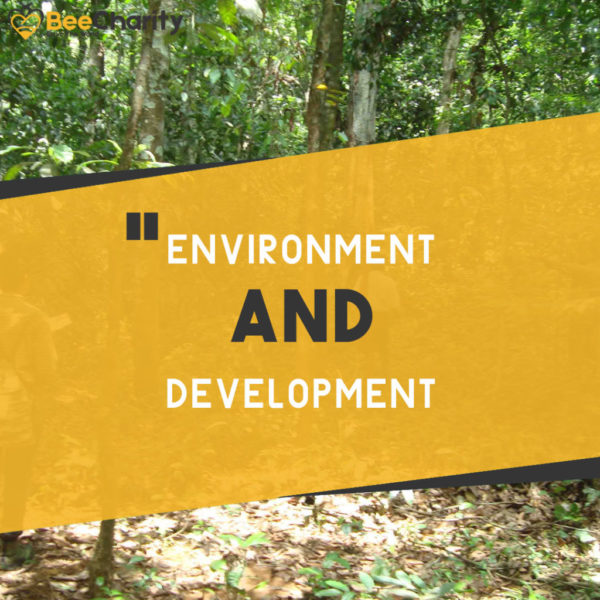 HELP CHILDREN
We can not foresee the future, but we will do everything we can to help all the children. We believe in only one future. The future in which children build dignity. We can achieve this future together by creating a circle of support for those who need our help. Happy and carefree children are the surest foundation for the future of all nations in the world. With perseverance, support, compassion and understanding of the whole community, we build each mone, building ourselves and ourselves. We are determined to make our children a better world for all citizens.
SAY NO TO PLASTIC
First and foremost BeeCharity donates to children in need of hospital treatment in Switzerland. However we also have started a project to create a bio and degradable alternative to single use plastic tupperware. We have started on this project by already acquiring 5 acres of land where we will start to grow sugar cane. The sugar cane is grown buy families on the land free of charge, as a charity we do not charge the families for this service. All that we ask if that they donate their waste to us as it is with the waste (bagasse) that we can make straws, plates and forks. This way we help the people in the area and we create a safe and sustainable alternative to single use plastics.